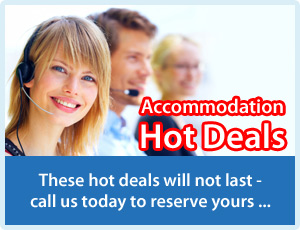 Accommodation Enquiry
At Discover Phillip Island we pride ourselves on being able to provide the most current information, suggestions and resources to help you plan your accommodation. We can provide you with indepth information and quotation for the resorts, apartments, hotels, attractions and events listed on our website.

Enter your details into the Enquiry form below or phone one of our experienced accommodation consultants on
Ph. 1300 684 510 and we will respond back to you as soon as possible. Please complete as much of the form as possible to ensure a speedy and appropriate response.